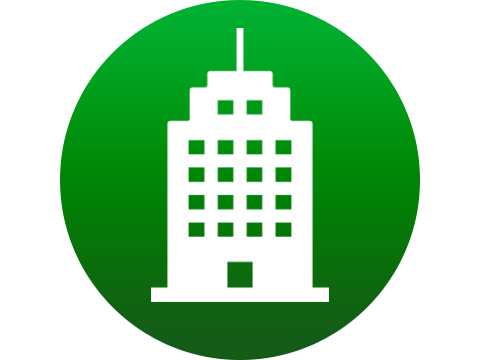 Company History
Our company was founded in 2008 and we started our business as a system and signal provider.
In 2005, We began to developing EA (Expert Advisor) and other third-party systems that automatically monitor MetaTrader4.
Our business has been involved in the development and operation of various financial platforms and third-party systems other than MT4.
We have witnessed a lot of FX brokers offering their users with negatively rates and this definitely gives bad influences to to FX industry.
We established our forex broker division in terms of providing a better training environment to our users all over the world with our experiences, excellent technology, high quality service.
In order to provide better service to customers, we have adopted a number of reliable liquidities.
The company has been operating a safe and solid operation with a financial license from the International Financial Service Commission (IFSC).
We will endeavor to provide useful informations and good quality services to our customers, giving top priority to gaining the trust of everyone, as well as high quality technology.