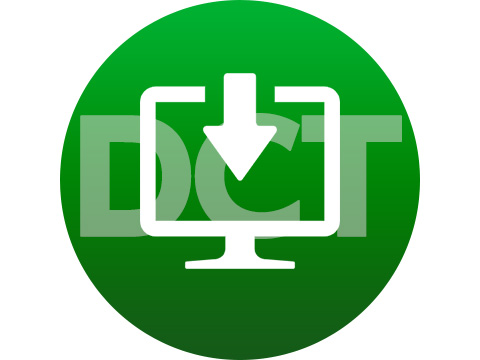 AtlasForexのDCTraderについて
DCTrader provided by AtlasForex is a unique cryptocurrency-based platform.

Please refer to our manual for quick and easy understandings on how to use the DC Trader.

You also can use our mobile DC trader to trade anytime, anywhere you want.
Download
*Please download from Internet Explorer or Microsoft Edge only. You may not able to download it from any other browser.
About DCTrader?
DCTrader is a cryptocurrency-based trading platform. DCTrader is excellent for technical analysis, and has excellent functions such as badge and aura function.
The badge function allows you to set limit or stop order simply by dragging your position on the chart.
Since there is no need to input manually, you order can be proceeded more smoothly. Set different color badge to identify the status of a position.
Aura function is displayed on the chart when the market direction is good in technical analysis, it supports your trading. You can make your trading more comfortably by using those functions.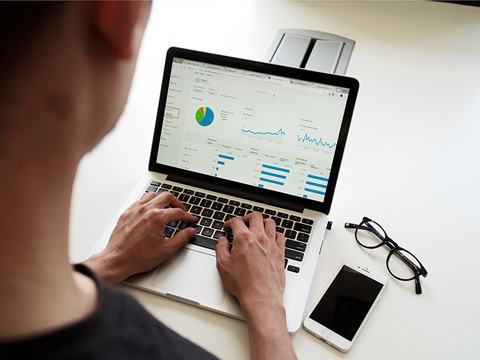 How to install and use DCTrader
AtlasForex has manualized how to install DCTrader and basic operation method so that beginners of FX and those who are not good at PC can enjoy trading.

Please do read our manual carefully before you start to trading.
DCTrader Recommended System Requirements
■ PC with Microsoft Windows 98 SE2 operating system or higher
■1.7 GHz or faster CPU based on Intel Celeron
■Screen resolution of 1024 x 768 pixels or higher
■256 Mb or more RAM
■50 Mb free drive space
DC trader also available on followings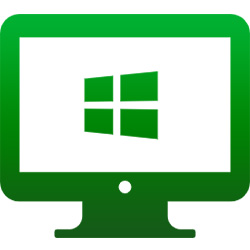 Computer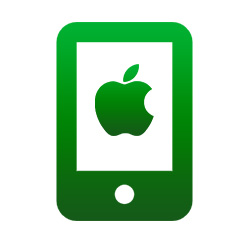 iPhone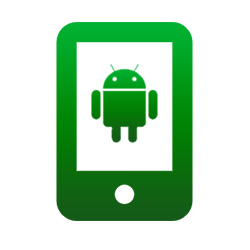 android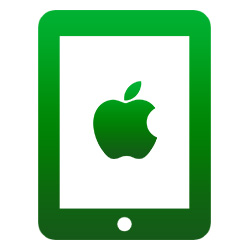 タブレット(iOS)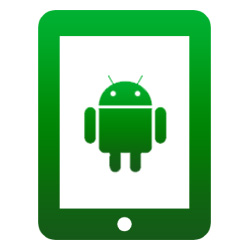 タブレット(android)