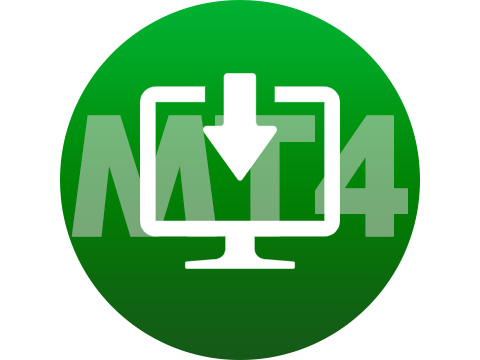 MT4 Platform on AtlasForex
AtlasForex MT4 has its own trading terms and conveniences which other companies can compare with.

The basic operation such as the installation method of MT4 will be explained to you step by step for beginners to learn quick and easy.

We also provides mobile version,you can trade anytime, anywhere. For beginner and frequent FX users, we recommend you to use AtlasForex MT4.
About MT4
If you are already using forex trading or just about to try it out, you should have heard of the "MT4" once.

The official name of such MT4 is "MetaTrader", which is a platform of FX trading. MT4 is highly rated by users, and most foreign Forex companies are choosing MT4 as trading platform, so it is necessary to understand how to use MT4 when you are trading with foreign Forex companies.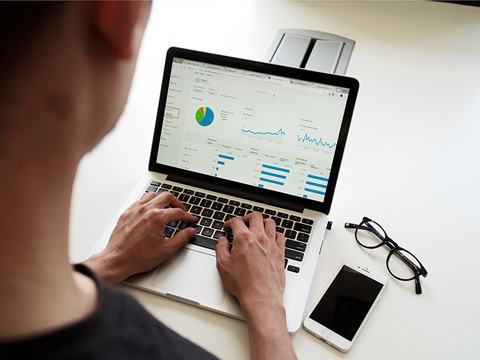 Installing MT4 (MetaTrader4) and getting started
We guarantee that even those who do not understand the operation of MT4 can make a smooth transaction. We have manuals for how to trade with MT4.Please take your time to check upon it first.
MT4 recommended system requirements
■ PC with Microsoft Windows 98 SE2 operating system or higher
■1.7GHz or higher CPU based on Intel Celeron
■Screen resolution of 1024 x 7.68 million pixels or more
■256Mb or more RAM
■50Mb free drive space