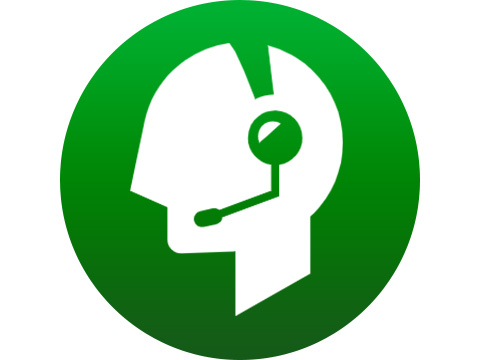 About Support
Atlas Forex is commited to help you trade with more confidence.
Our support is available in Chinese, Japanese and English.
We are providing support from our customer support centers located in China and the Philippines, meanwhile we also provide support to our Japanese customers.
Please contact us directly when you need any assistance.
Business hours is from 10:00 to 18:00 on weekdays.
Generally we will contact you within 24 hours on our working days
If you have any questions, please feel free to contact support.