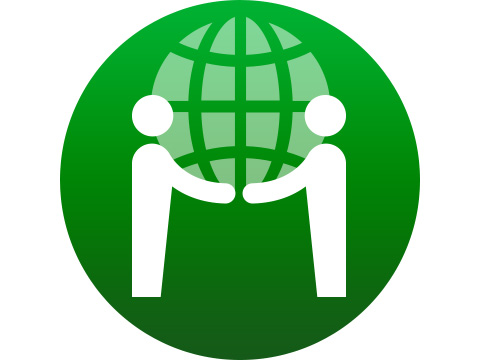 IB Partnership with AtlasForex
IB is an abbreviation for Introducing Broker, and it seems that affiliates are the most appropriate image.
In the FX industry, it is often described as IB, and the business that gets paid with IB is called IB business.
An affiliate program provided by Forex company, and it is generally called FX affiliate.
IB (Affiliate) refers to a business that works with overseas FX companies usually attract customers from websites and SNS, etc and customers get rewarded by IB.
Some domestic FX company is doing same affiliate program, but some customers say it is difficult to use as there are lot of restrictions on the amount of deposit. On the other hand, the IB (affiliate) of overseas FX has a structure in which the reward increases as long as the introducer earns revenue, and the system is more simple and easy to understand.
There is no limitation on each affiliate contract, and depending on the result of the trade, it is possible to get a reward of several hundred thousand yen to several million yen.
You can also get a lifetime commission (continuous reward).
IB (affiliate) is now widely recognized as an efficient business.
If you want to earn long-term profits with IB (Affiliate), please register as an AtlasForex partner and try the IB (Affiliate) business.
Register as an IB partner
By introducing someone with opening an account in Atlas Forex, you will be eligible for getting the IB reward.
Click here to register your IB partner.
IB Commissions
AtlasForex IB rewards are available to partners based on performance. We will pay your with reward according to your activity status. Plus, your are able to receive reward as a lifetime commission if you are keeping using our company.
If you set AtlasForex add on your website and those users who open account by clicking from the add you put on your website,after those registered users start to trading with Atlas Forex, your affiliate reward will be generated automatically.