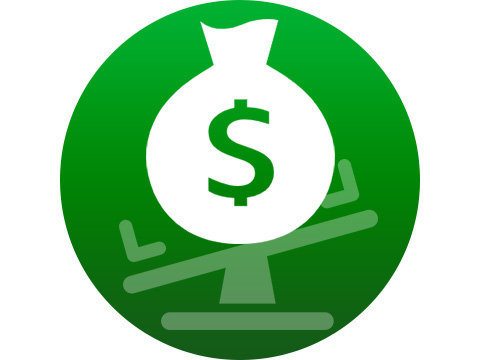 Margin and Leverage
FX refers to foreign margin. First of all, you may need to understand what is "margin".
Margin allows you to trade with less money than your capital investment.
With your deposit you can trade as much time as you can, you may trade with your deposite several times, even hundreds times
By using 'leverage' you can place larger orders with less money
AtlasForex provides a comfortable trading environment for traders, and supports safe and secure trading for those who are considering overseas FX for the first time.
Up to 500 leverage
No additional margin, reset negative balance
Automatic loss cut when your balance under 20%, the lowest in the industry
Keep your funds seperatly and safely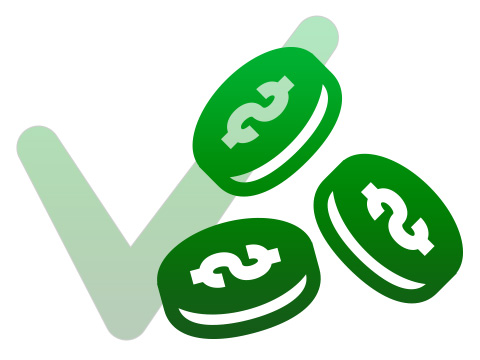 Margin
In order to carry out FX (Foreign Exchange Margin Trading), you will need to open a trading account.
Your deposit is provided as collateral funds while you are trading
Leverage
Leverage =To lift large objects with less power
Leverage is the most functionable part of FX, With leverage you can trade as many times as possible with less deposit
For example, let's say you can trade 10 times with a margin of 1 million yen. In that case, your tradable amount will be 10 million yen. Such trade is called 'utilize the leverage' or 'take advantage of Leverage'
With leverage, you will be able to trade more money than you have. This is the biggest advantage of FX
Please keep it in mind that although the risks is high, but if you can trade properply, your risk will be under your control. Trade with a reasonable leverage is the best
Industry's highest leverage 500
AtlasForex offers industry's highest leverage of 500x.
* MT4 crypto and DCTrader account will be 20 times.
Let's consider trading 10 million yen.
Margin required at 10 x leverage ⇒ 1 million yen Margin required at leverage 500x⇒ 20,000 yen
With the higher leverage you can trade with less funds.
In addition, the automatic loss cut level is set to 20% of the margin maintenance rate, so the tolerance before loss is widened. This is another advantage for traders.
If the automatic loss cut level is low, you may be worried about the risk of additional margin. However, AtlasForex uses a system that resets the account balance to 0 yen if the margin balance (account balance) becomes negative.
Of course you don't have to worry about debt. With Atlas Forex, you can engage in high-leverage transactions with confidence.
* For MT4 Crypto and DCTrader accounts, loss cut is executed at a margin maintenance rate of 200%.
To take advantage of this advantage, we have achieved the highest level of leverage in the industry. For those who are considering overseas FX for the first time and those who have just started overseas FX, you can use it with confidence.