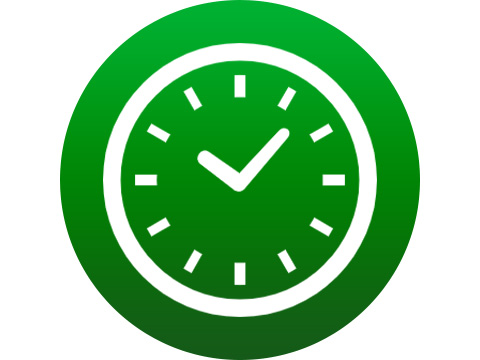 Trading Time
・24hours Online
・Sunday UTC22:00 – Friday GMT22:00
・Daylight Saving Time
※We will send notification for the implementation period.
Forex Market
The FX market is called a sleepless market as it keeps moving around, in Tokyo, New York, London, Sydney ,all over the world
Originally, you only could trade with financial institutions, but now individual investors can easily trade online.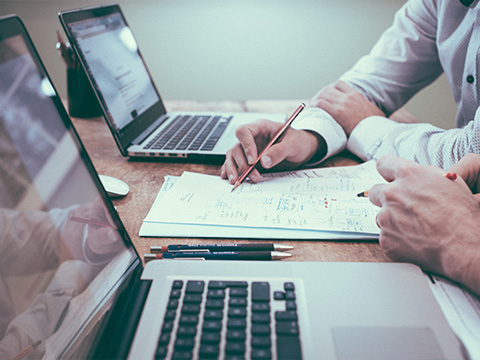 Trading Guide
For Individual Users, please be notified by followings
Please use following trading tools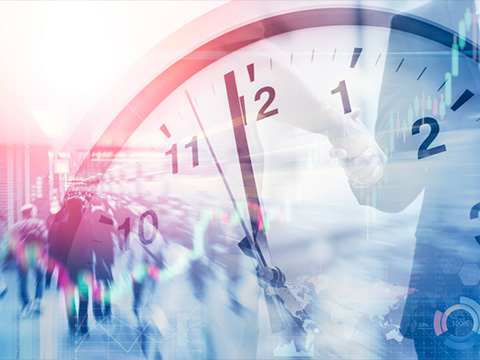 Trading Hours with AtlasForex
You can trade 24 hours within our trading time.
You can check your funds in your account anytime
* Communication may be temporarily interrupted while using MT4. The frequency of interruptions depends on your trading environment.
If the line is disconnected, you will not be able to place new orders and settlement.We recommend that you place a loss cut order before placing a new order in order to avoid risk.
Please be aware if there is any loss occurred during the line disconnection period, there will be no reimbursement to your losses.
Out Of Trading Time
Generally, Orders can be placed anytime in and out of trading periods. We recommend that you refrain from placing orders at the time when maket is open/close as the rates are variable.
Trading Time On Chritmas and New Year's Eve
We will send notification on more details.