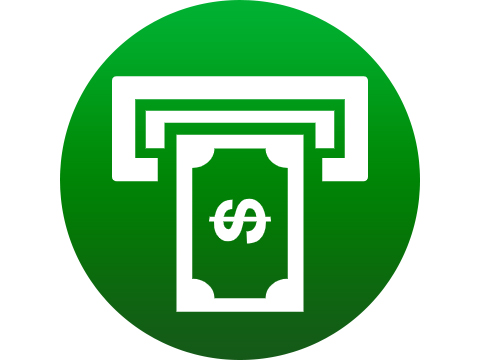 Deposit Methods
Users only needs to fill in the necessary information from the account opening page, account opening is completed.
After submitting your identity verification documents in My Page, you will be able to deposit and start to trade.
You are able to start to trading immediately once your account is opened. Please check the following details on our payment methods.
We also provide a manual for your easy understanding.
Caution
AtlasForex does not accept any third party deposits.
You must send desposits under the same name as your account.
Imcomplete Remittance
We do not garuteen that deposits will be procceded if there is lack of required information on your remittance receipt.
* Please keep your remittance receipt till your deposits has bee procceded completely.
Please including your remittance receipt when you send related inquiry to our customer support
Charges
Customers are responsible for all charges before deposit is recieved.
If you send your deposit in other currencies not USD, charge of currency exchange will be deducted from your deposit, and the rest amount of your deposit will be reflected in to your account.